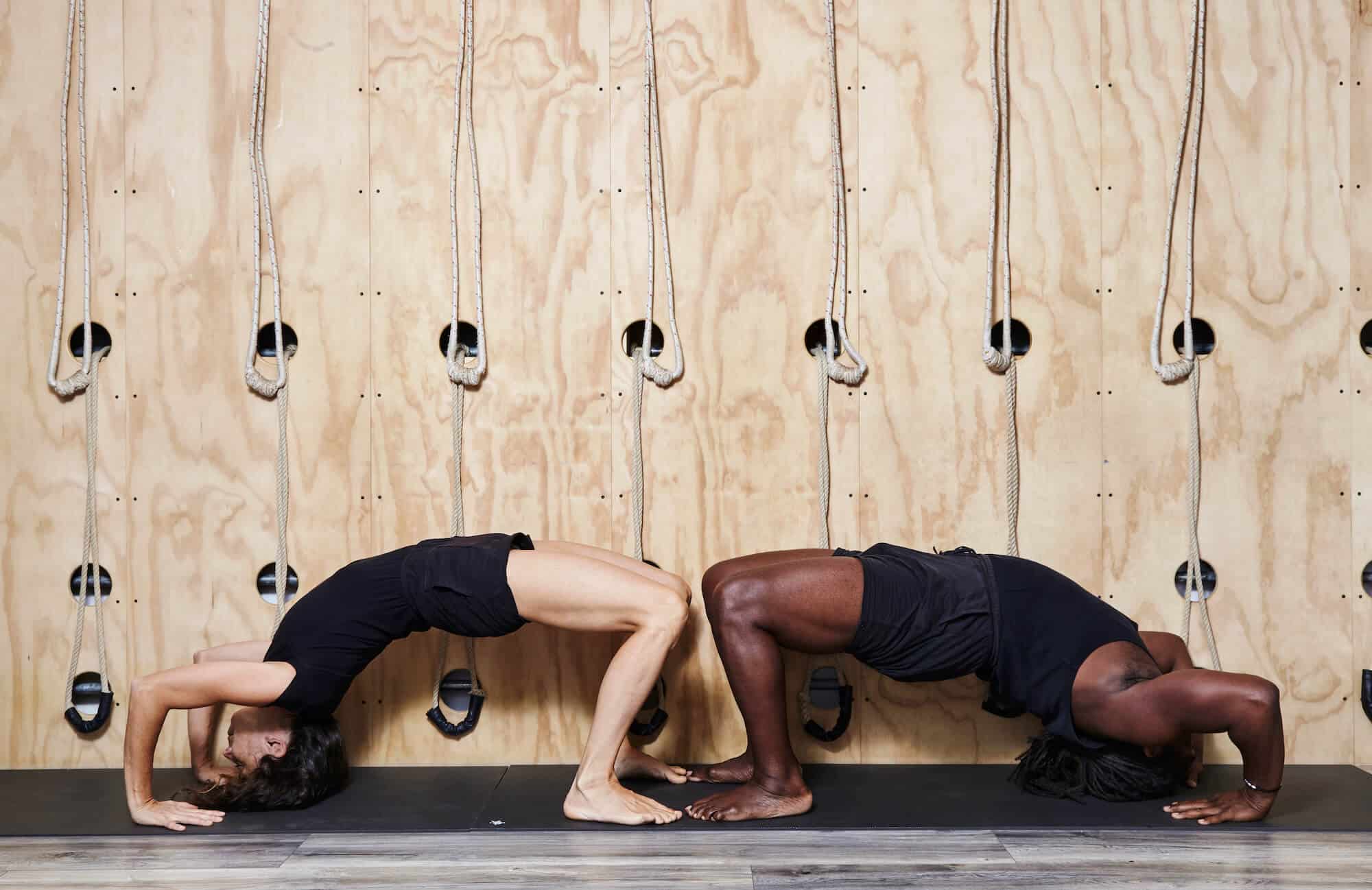 Workshops & Events
Yoga retreats abroad
Seasonal workshops
Theme workshops
Mindfulness at work
Workshops & Events
Yoga retreats abroad
Seasonal workshops
Theme workshops
Mindfulness at work
2021 – Summer Yoga Retreat Italy
An Iyengar Yoga & Ayurveda summer retreat with Cristina.
What will you learn
How to recognize with your own unique constitution/nature by practicing Iyengar Yoga and Pranayama seasonal techniques. How to restore your energies throughout the day. How to distinguish the effects of food on your body through their taste. How to adapt your lifestyle during summer season. During the workshop you will enjoy delightful healthy meals prepared with love and attention to the detail.
Seasonal Workshops
AyurYoga Winter Seasonal Workshop
AyurYoga Spring / Summer Seasonal Workshop
AyurYoga Autumn Seasonal Workshop
€65,00 – €160,00 inc. VAT
Mindfulness at work
Teambuilding events
A team building event is more than just a day of wellness. As stress is a leading factor in a striking majority of physical and emotional imbalances the high level of stress related to workplace dynamics can heavily affect people concentration and general production. Our team building event program will empower your team with the tools to identify & overcome their stress factors at work and to share a vision as a team. Then, together, apply focused team energy to their working life. We focus on facilitating healthy dialogue and communication, increased group cohesion, shared expectations, and higher levels of trust and support in your workplace. The team building event will teach your employees skills to provide a sense of well-being, confidence and co-operation for all members of your team.
Yoga Team Building events programs include a custom-prepared sequence of postures targeted to your groups needs and dynamic. A copy of this sequence will be provided for your group. Healthy vegetarian lunch can be arranged for the team on demand. Yoga programs will be provided by our team of certified Iyengar yoga teachers.
Yoga On-Site
It is challenging to maintain inner calm in a world of constant connection, yet learning to do it, is essential to our well-being. Many people are caught between the demands of long hours at the office and the time they need to spend with their families. Often, the first thing to go in a busy schedule is physical activity. However, being less active can actually make meeting those demands even more difficult. When you are too sedentary, your mind and body fatigue faster, leaving you with less energy to give to your job and kids. Having yoga in the workplace offers a convenient way for employees to have a balanced life and to fit a workout in, without having to leave the premises.